7 quick tips to better track your work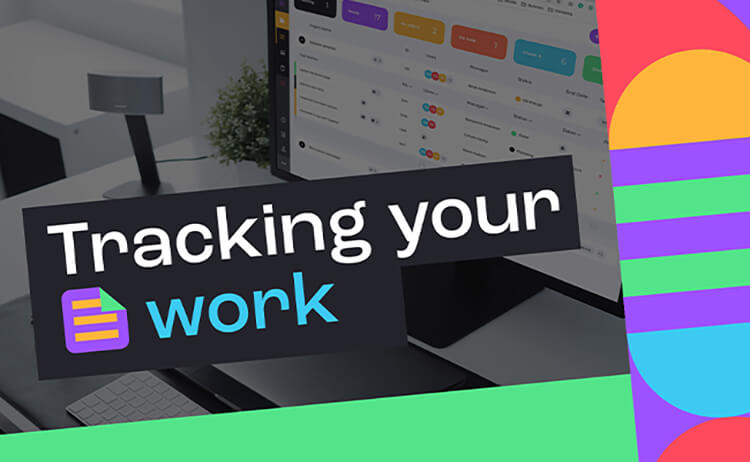 Managing projects can be a tough job. Whether you're managing one or several projects, there are typical problems we all encounter. We set out with a clear goal in mind, but curve balls often come our way, resulting in the following stats:
78% of projects tracked meet original goals
67% of projects are completed within budget
64% of projects are completed on time
45% of projects experience scope creep
12% of projects are deemed as complete failures
These results mean that over 1 in 10 projects will likely fail, and over 6 in 10 projects will cost more than you planned. 🫣 These results are primarily related to poor project tracking. Unfortunately, many organisations are not tracking their projects in real-time, which means it can be almost impossible to action change before it's too late, but don't worry. We have an answer to the problem.
Here are seven quick tips that will help you combat these issues and deliver better success by tracking your work more efficiently.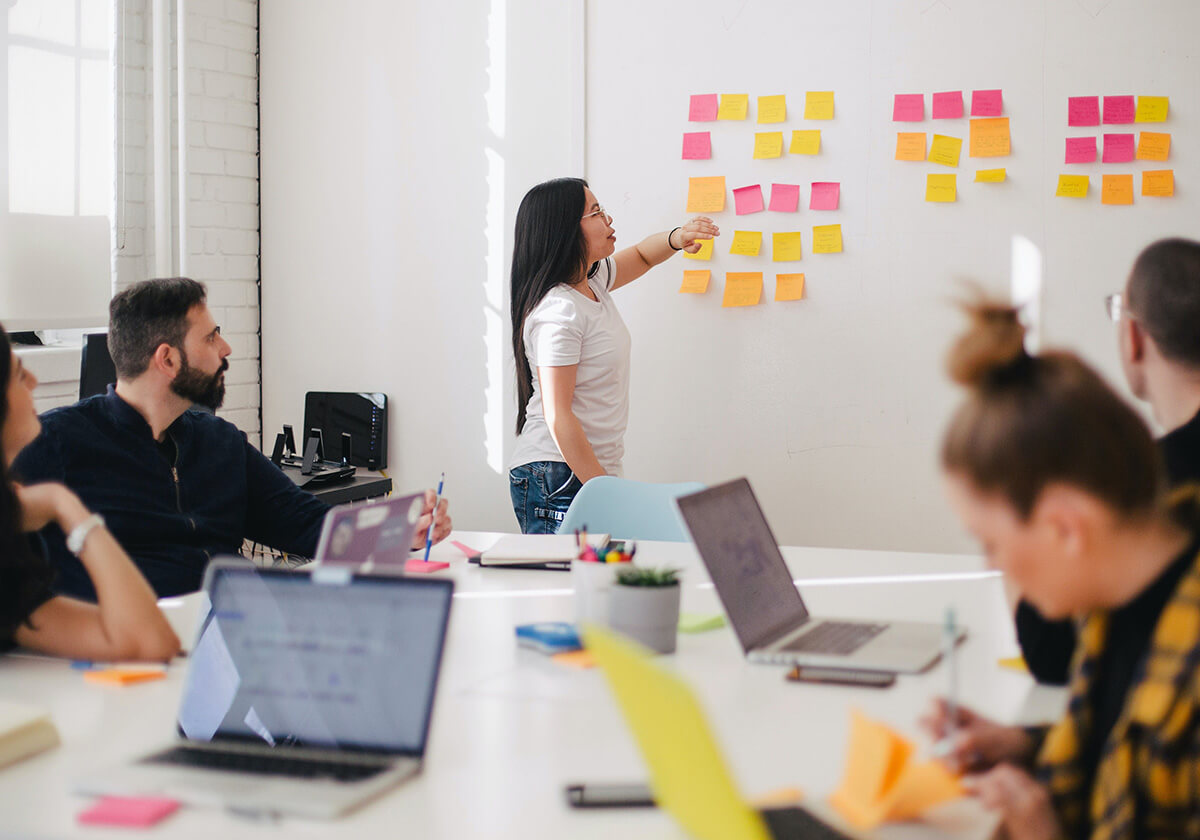 1. Make it a team effort
A good team includes people who all have different strengths. Some may be more practical, some more academic, some better communicators and so on. No matter what skills you include within your team, everyone is pushing in the same direction. Everyone wants success.
So start your project off by bringing everyone up to speed with a launch meeting. Clearly explain what needs doing, who will be doing it and when it needs to be done. Then make sure everyone has access to this information moving forwards.
The number of project professionals who believe that poor resource management is a significant problem in project management increased by 60%
- Wellingtone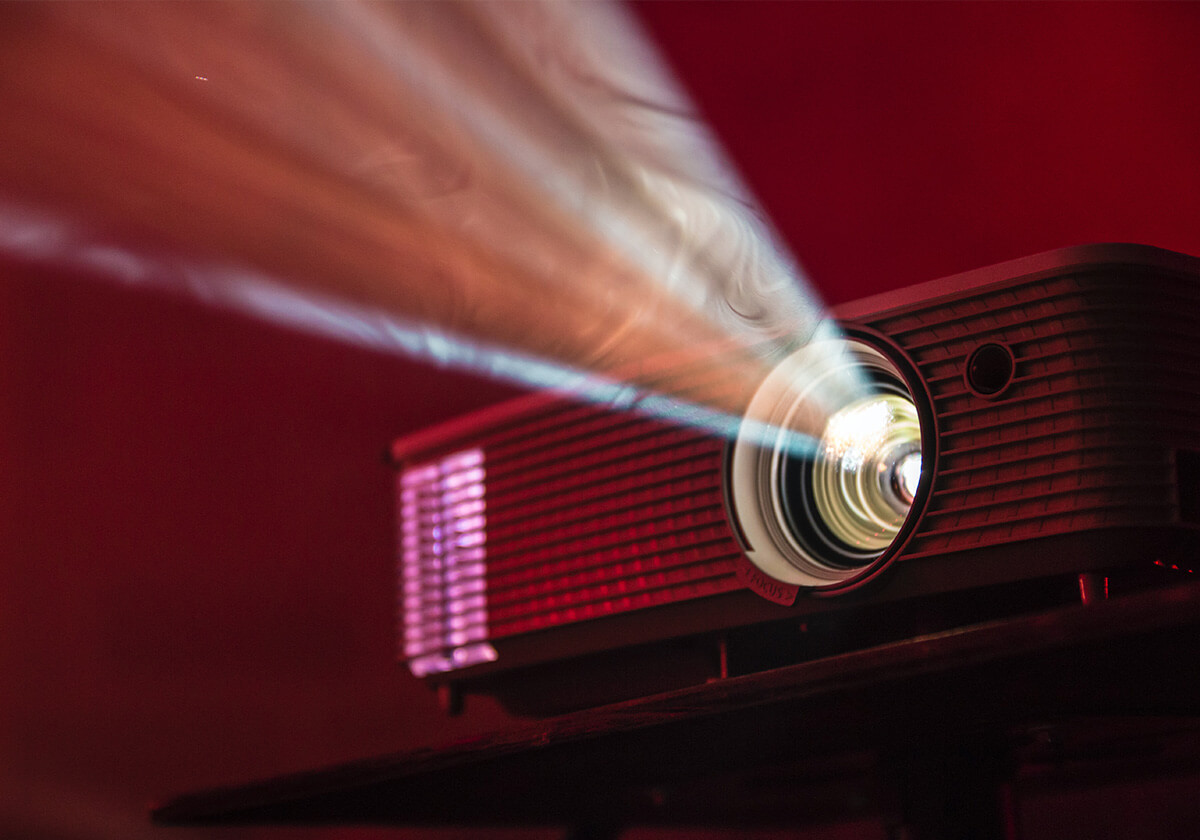 2. Make all work visible
Allowing everyone to see the goals for your project promotes a positive work style. Motivating teams and making them feel valued.
Try using a kanban board or timeline (gaunt chart) to see a clear breakdown of what needs doing and if it's on track. Here is an example of how to do this…
Start by creating a project profile in a shared space (like Taskbox 😉)
Specify the objective, when the work needs completing and who is responsible
Create tasks within your project to build a list of things to do. Again, specify what needs doing, when and by who.
Update the status of each task as you go. Statuses will keep everyone up to date with progress.
Make sure everyone is checking this regularly
With this process in place, everyone will have access to track the progress of your project at a glance.
Organisations that do not leverage or have outdated project management technology have a project failure rate of 18%
- Project Management Institute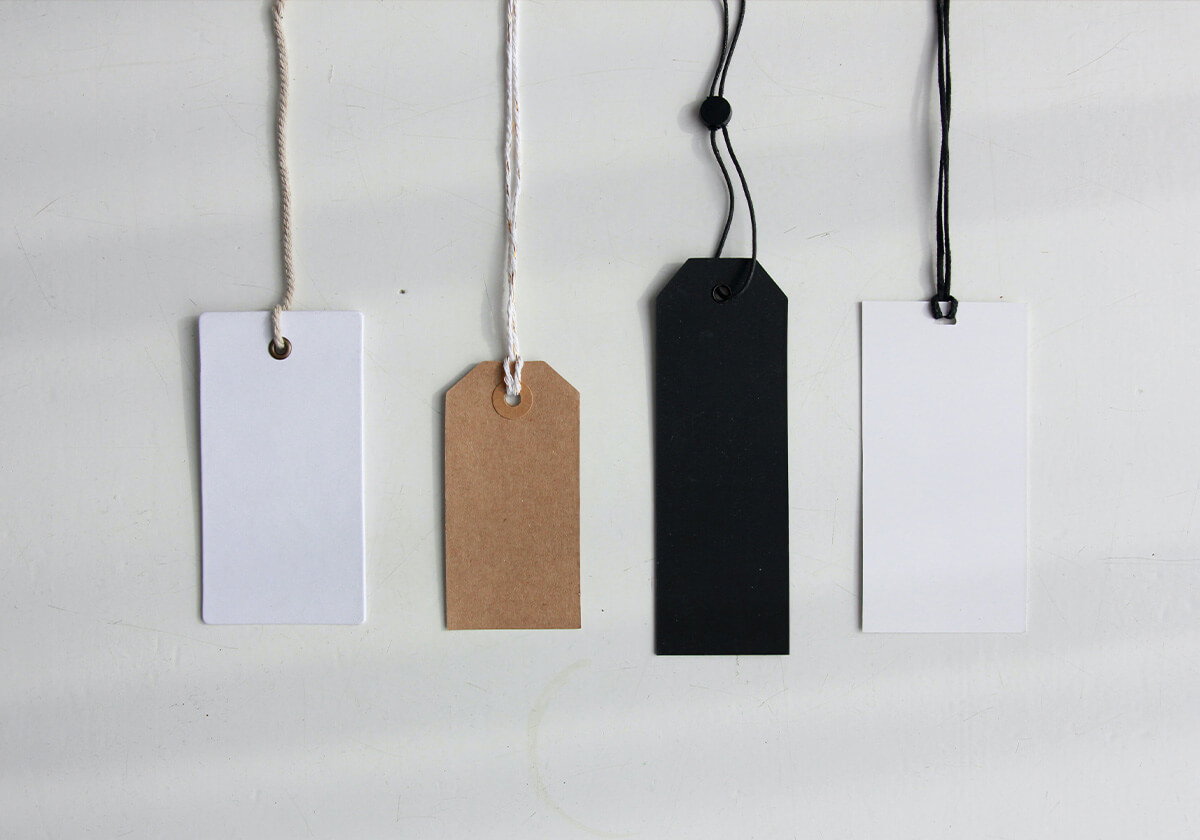 3. Implement easy-to-follow statuses
Unfortunately, today's world is getting more and more complicated. Therefore, it's essential to keep the important things as simple as possible.
Set easy to relate to statuses within your projects and tasks. They allow everyone to be on the same page and promote clear rules for the progress process.
Project statuses can be challenging to identify as they are often specific to your business. For example, if you are a dealership, a project status workflow could be - inbound, prepare, stock, sold, quality control, delivered.
However, task statuses can often be far more generic and may look something like this:
Planning

- A task that needs preparing

Ready to start

- This task is ready to go

In-progress

- The task is on with being completed

On-hold

- This task has hit a problem and is on hold

Quality control

- This task is ready to be checked

Complete

- The task is all done

Cancelled

- This task is no longer required
No matter our industry or business nature, having clear statuses to track where you are with work will make a big difference in tracking progress.
67% of project managers believe that the complexity of programs and projects has increased over the past decade.
- KPMG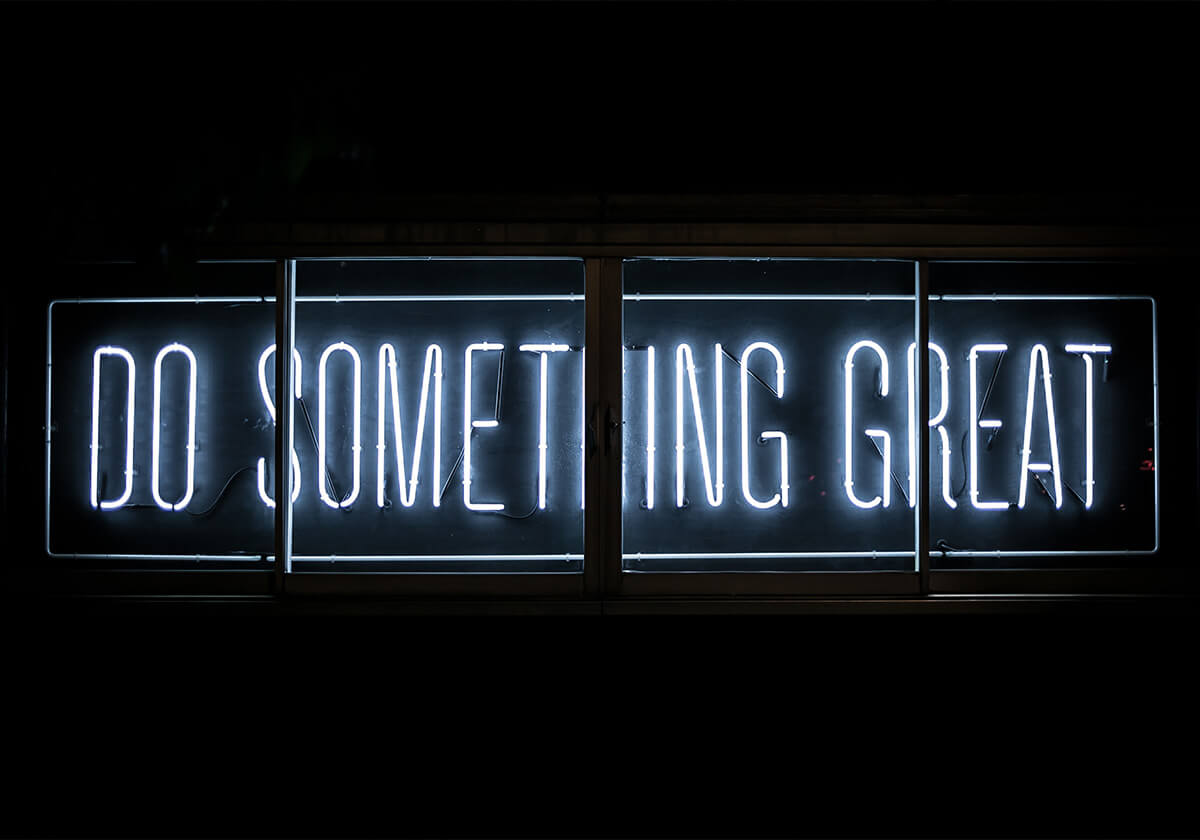 4. Establish achievable goals
You can only track the work that you have identified. We've found that four critical pieces of information are needed to set achievable goals.
What needs doing?

- Be specific. If you want juice picked up from the store, specify the type of juice and how much.

When does it need doing?

- If there is no deadline to your goal, you can't get frustrated.

Who is responsible for the goal?

- It's crucial to know who needs to complete a task

Where are you with the task?

- The status of work delivers this information for you.
By having these four critical pieces of information, you can track work progress at any time, but more importantly, you can action progress and know where potential problems lay.
47% of agile projects are late, have budget overruns, or result in unhappy customers
- KPMG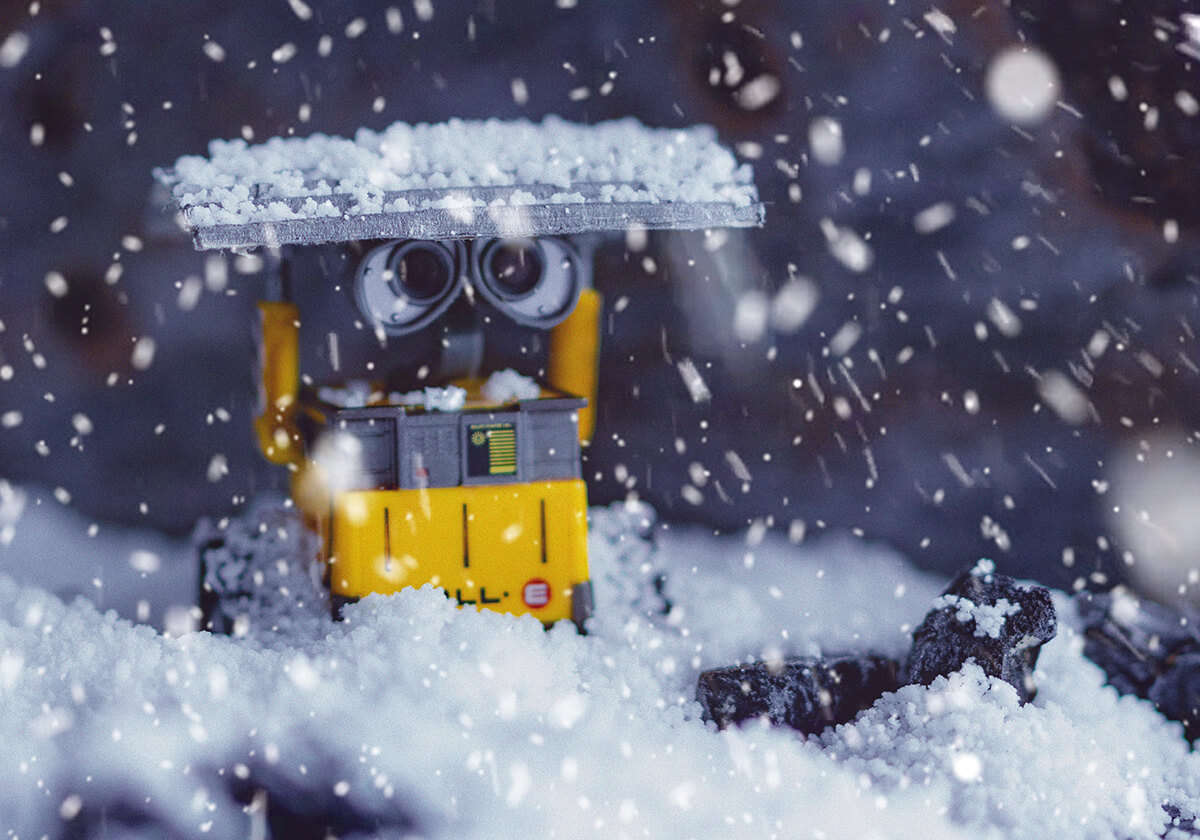 5. Automate your reports to track project progress
Reports can be a tricky subject. Everyone requires different information to answer the questions they have. And these questions can change daily.
As a basis to start, we recommend having a quantity-based report of totals within your project. Essentially, how many tasks are complete and how many still need completing. We also recommend that this is linked directly to your project management platform, so you can quickly identify which tasks need completing and whether anything is overdue.
29% of organisations mostly or always complete projects on time - 43% of organisations mostly or always complete projects within budget
- Wellington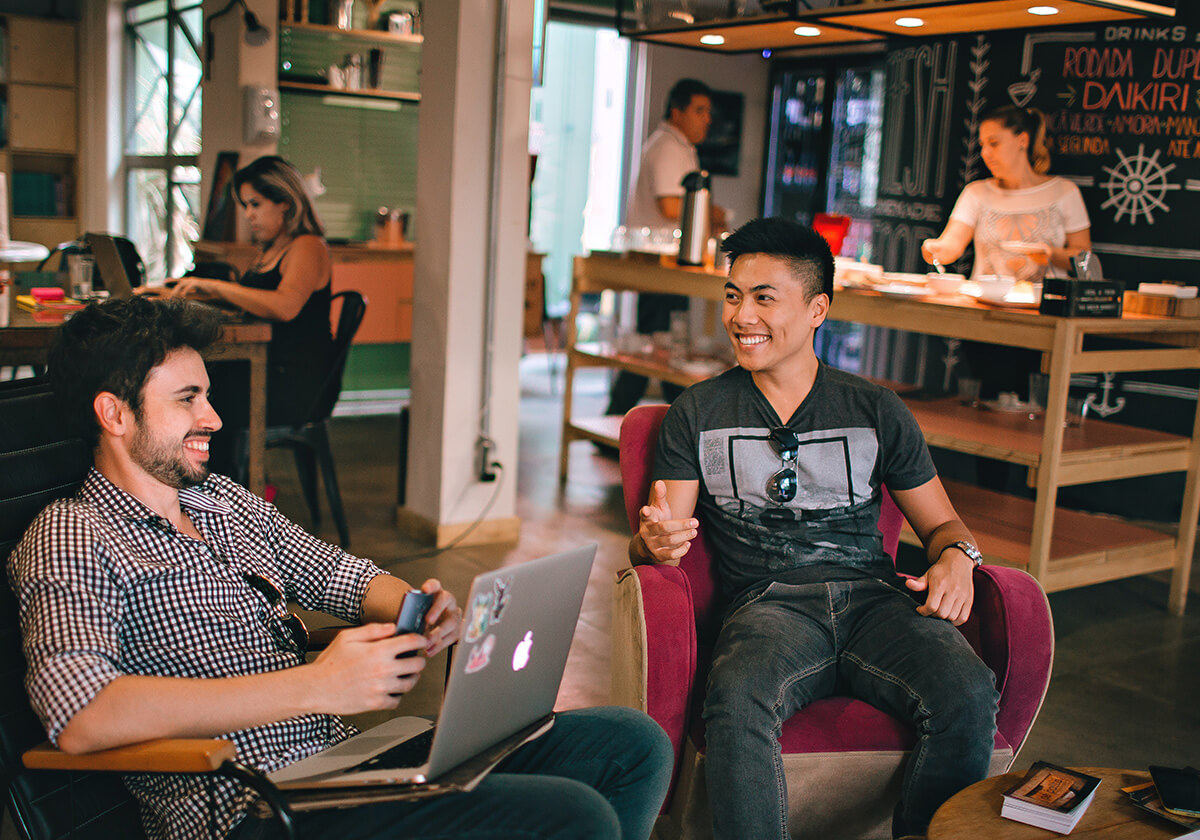 6. Communicate and check-in
The key to success for teams collaborating on a shared goal is communication. You can never over-communicate. And it's essential to specify that this is a requirement within your process.
Make sure you have a platform where people can check in, see what's new, share their thoughts and identify any bottlenecks. The more often you do this, the smoother your process will become and the easier it will be to track real progress.
Organisations highly mature in project management outperformed those that aren't, as they met their goals 77% of the time.
- Project Management Institute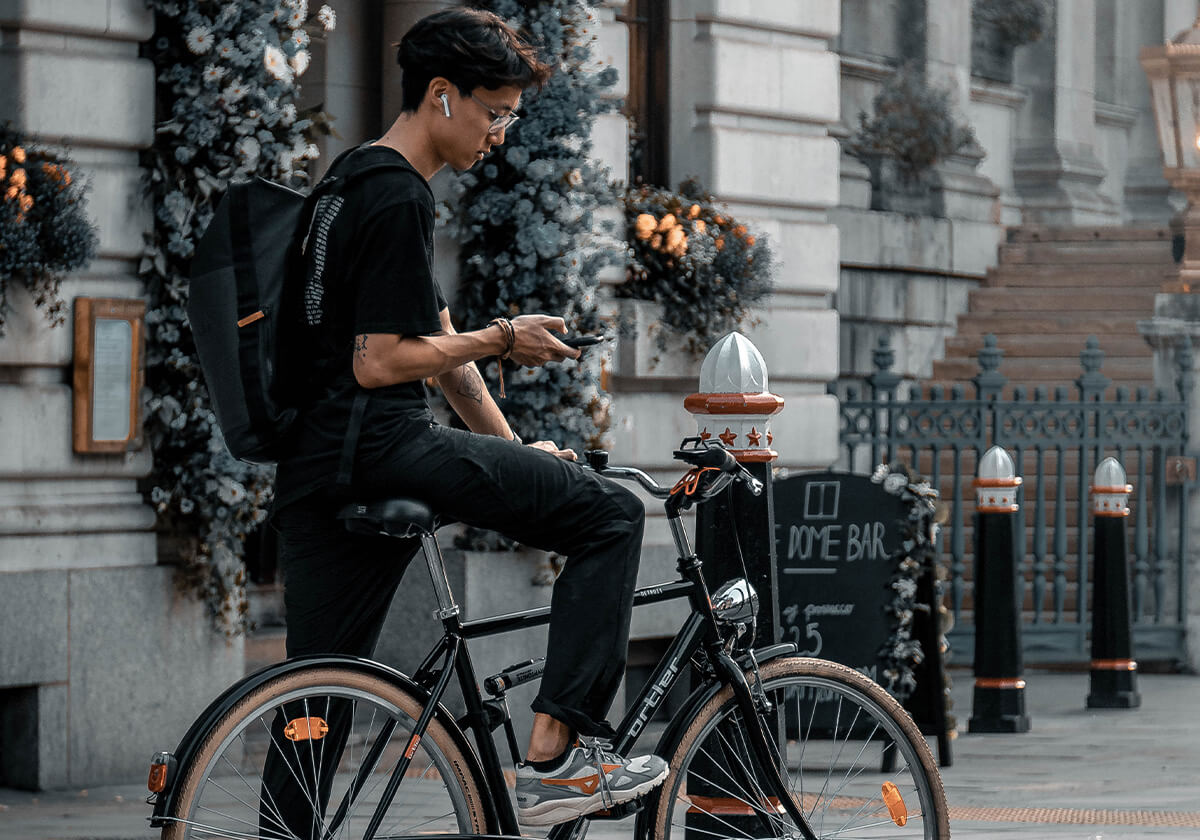 7. Get an easy-to-use work management tool
You may have seen a common trend in all the above points. They all require a work management app that allows you and your team to share everything in one place. When tracking work progress in today's world, you need to do so in real time, not with data from a week ago.
Currently, 1 in 4 organisations use digital project management tools, but 77% of successful projects get delivered using project management tools. The success is because work management tools take care of routine tasks people often don't get around to completing. For example:
Send an email to say a task is complete
Notifying everyone there is a new task to complete
Generate a report of today's progress
Notify about new issues raised
They also allow you to see the work you are on visually. Follow status with kanban, dates with calendars, reference with lists, following locations with maps and so on. They improve the overall experience and make tracking work faster and more accurate.
1 in 4 companies use project management tools to manage work.
- Project Management Institute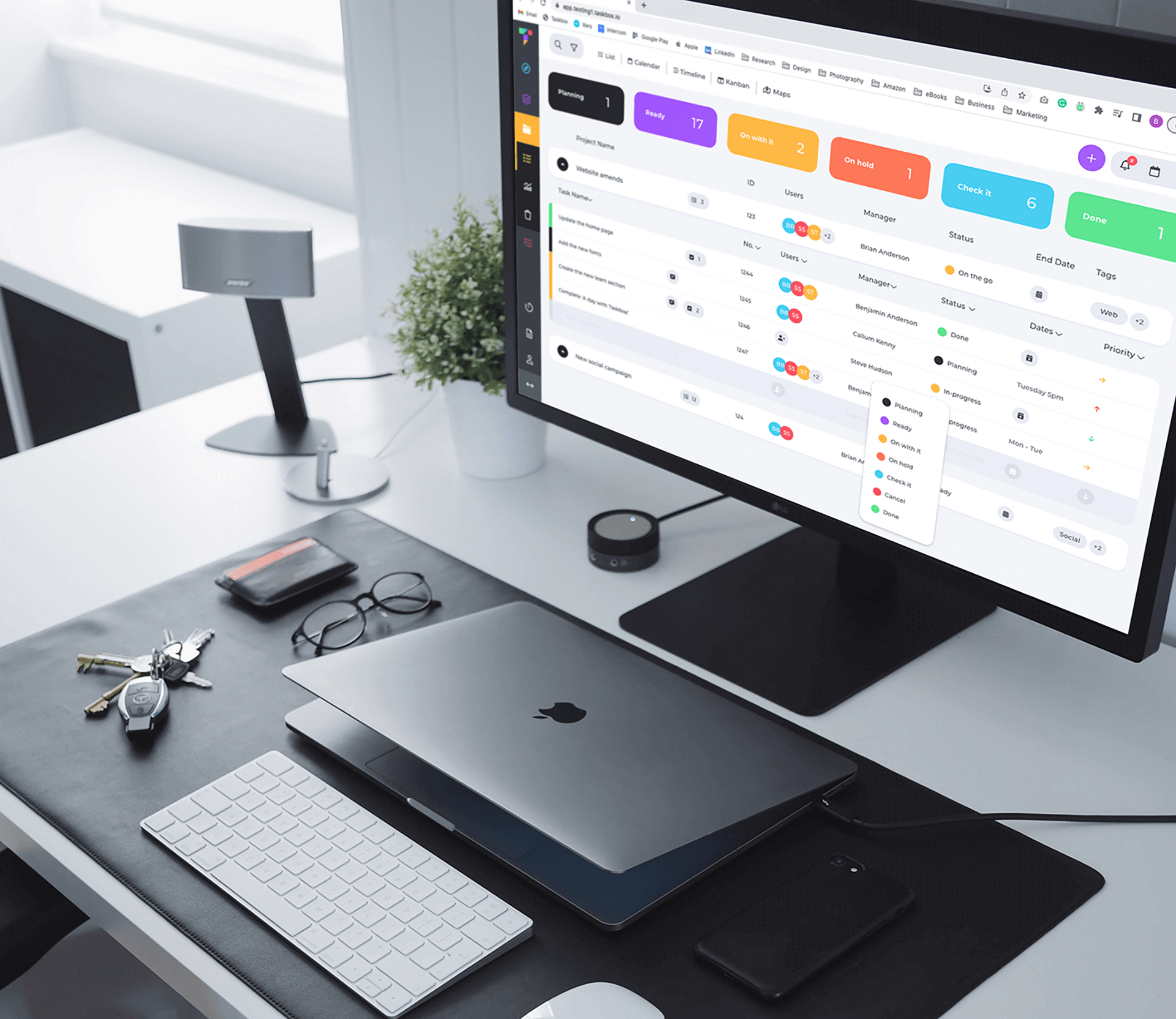 Track your progress with Taskbox
It is possible to address most of the points covered in this article with a combination of tools, spreadsheets, what's app etc. But there is a better way. Introducing Taskbox!
77% of successful projects are managed using project management tools.
- Hive
We've designed Taskbox with progress tracking front and centre of the mind. We're looking to move beyond the ingredients you need to follow the progress of your work. We're on a mission to deliver recipes that deliver success with a great user experience.
Taskbox makes tracking your projects super simple. We've included the following as standard:
Real-time syncing to keep everyone up to date
In-app messaging
Instant notifications on updates, deadlines and more
Real-time management reports on progress
Simple status progress workflow
Desktop, tablet and mobile apps
And so much more
To see how you can better track your work to success, sign up today and get started with Taskbox for free.
For Latest News & Update
Get updates on new articles!
We will keep you up to date with new articles released.
Don't worry we won't send you spam or share your details
Let's Try! Get Free Support
Start Your 14-Day Free Trial
We can help you to create your dream website for better business revenue.
Free 14-day trial

No credit card required

Support 24/7

Cancel anytime