Every deadline. Every time.
Say goodbye to boring admin.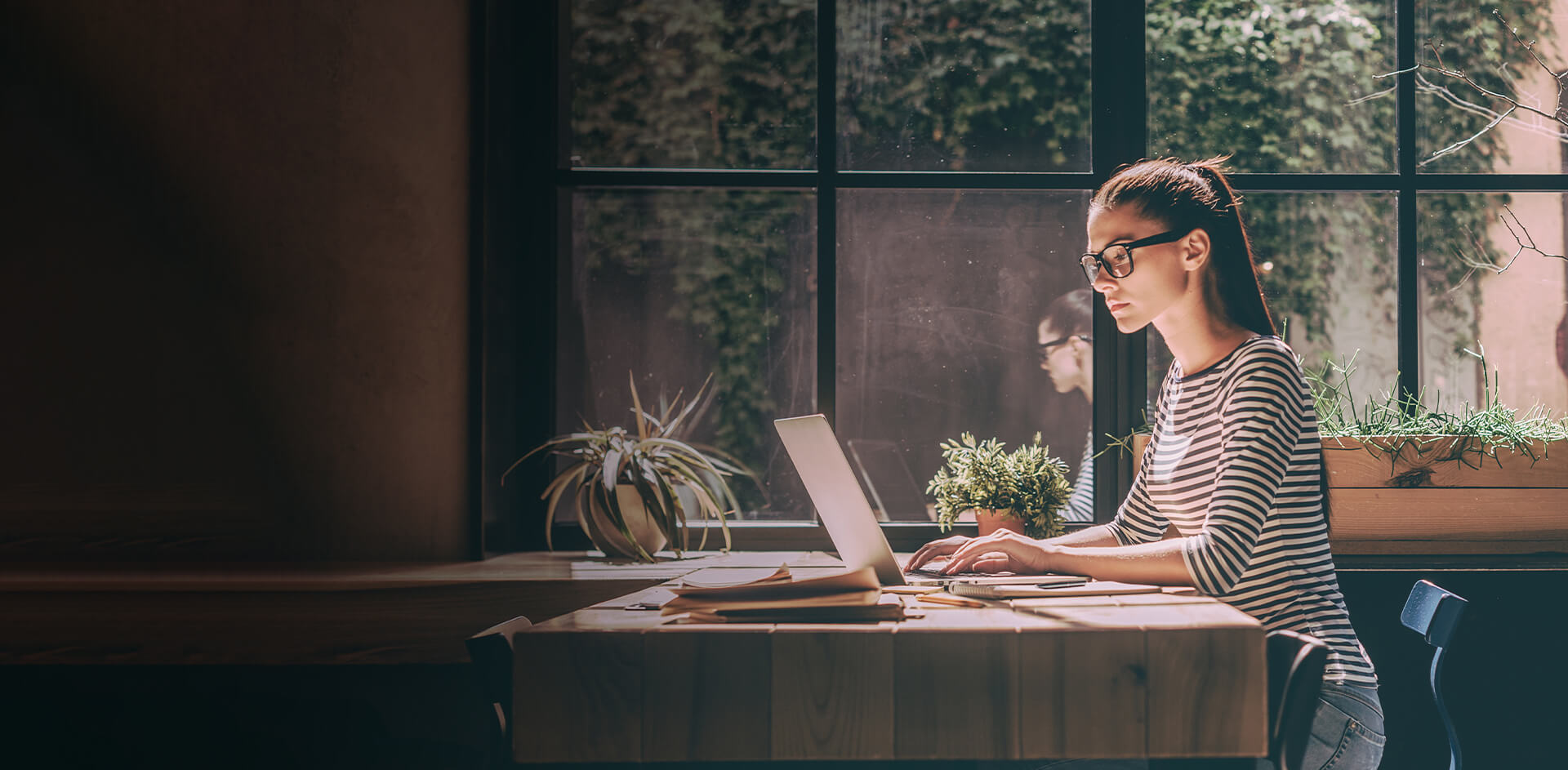 Work smarter,
Not harder!
Introduce an easy to manage process and start generating better results with less work.
More than 4,500 teams joined Taskbox to manage their tasks






Beautiful simple
& extremely effective
Taskbox monitors your teams daily activities to deliver actionable progress insights from anywhere.
Hit deadlines

Set your deadline dates and check items off.

Connect teams

Share your work and communicate regularly.

Go paperless

Everything you need to ditch paperwork.

Work anywhere

Access taskbox on iPad, mobile and computer.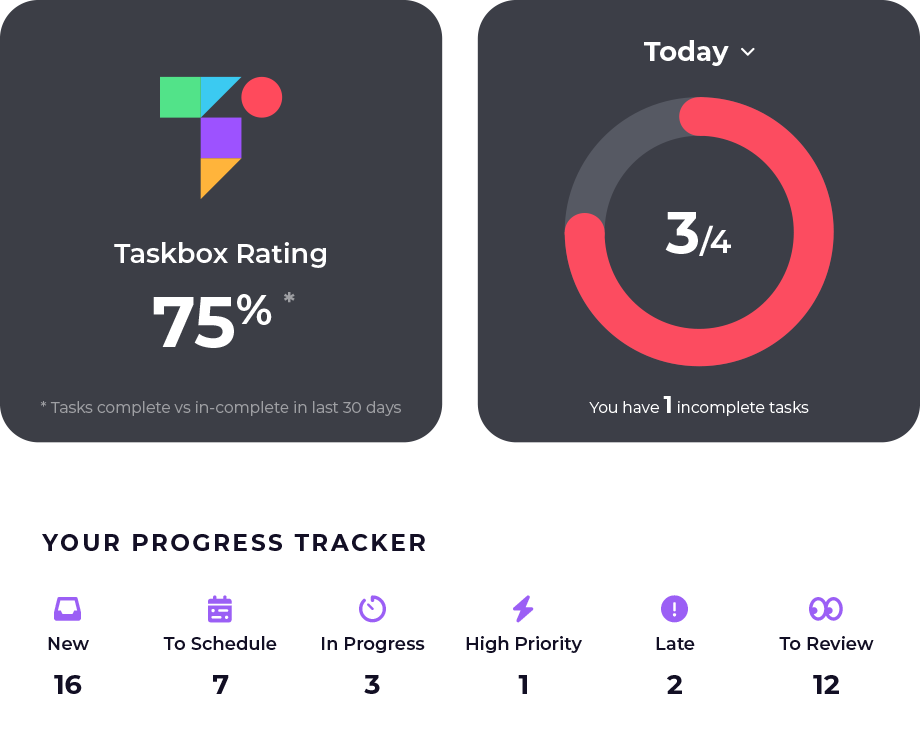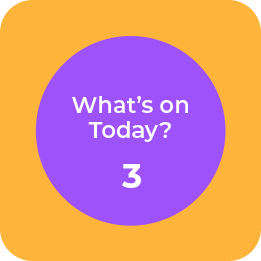 Task management
Log everything that needs doing and make sure it gets done.
Instant Messaging
Collaborate and communicate with teammates in one place.
Forms & Timesheets
Collect all the data you need on the move or in the office.
Discover a simpler workday
The all-new Taskbox helps you and your team get work planned, organised and ready to go faster than ever before.
Explore more
What?

Clearly explain what needs to be done in tasks.

When?

Specify when each task needs to be completed.

Who?

If you're planning for your team, identify who will complete it.

Where?

If on location, specify where the task will take place.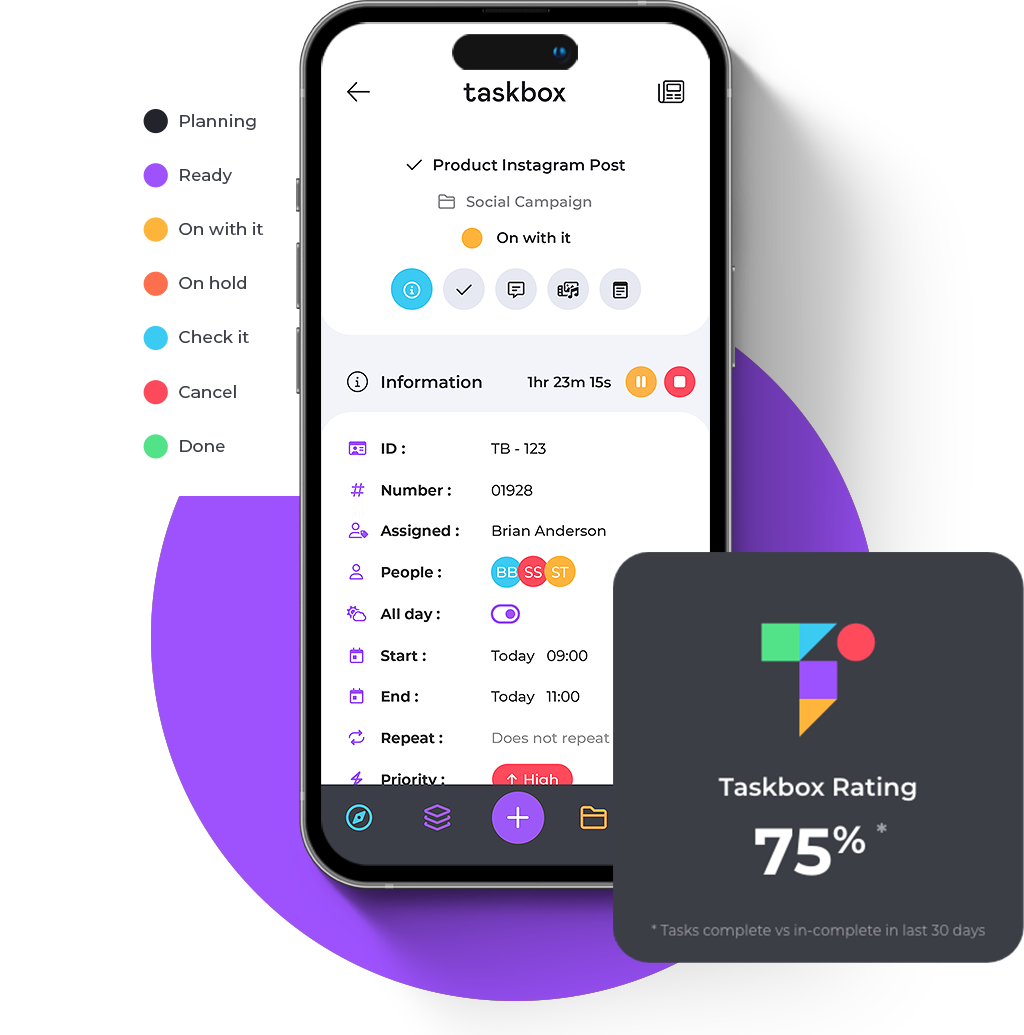 An
ALL-NEW

way to deliver faster results

The app that gives you regular updates on today's work, what's next and anything that needs your attention.
Instant progress reports

Get to know how everyone is performing.

See improvements - And irregularities

Follow the progress of all your work.

Get update notifications

Follow the progress of all your work.

Results driven process

Follow the progress of all your work.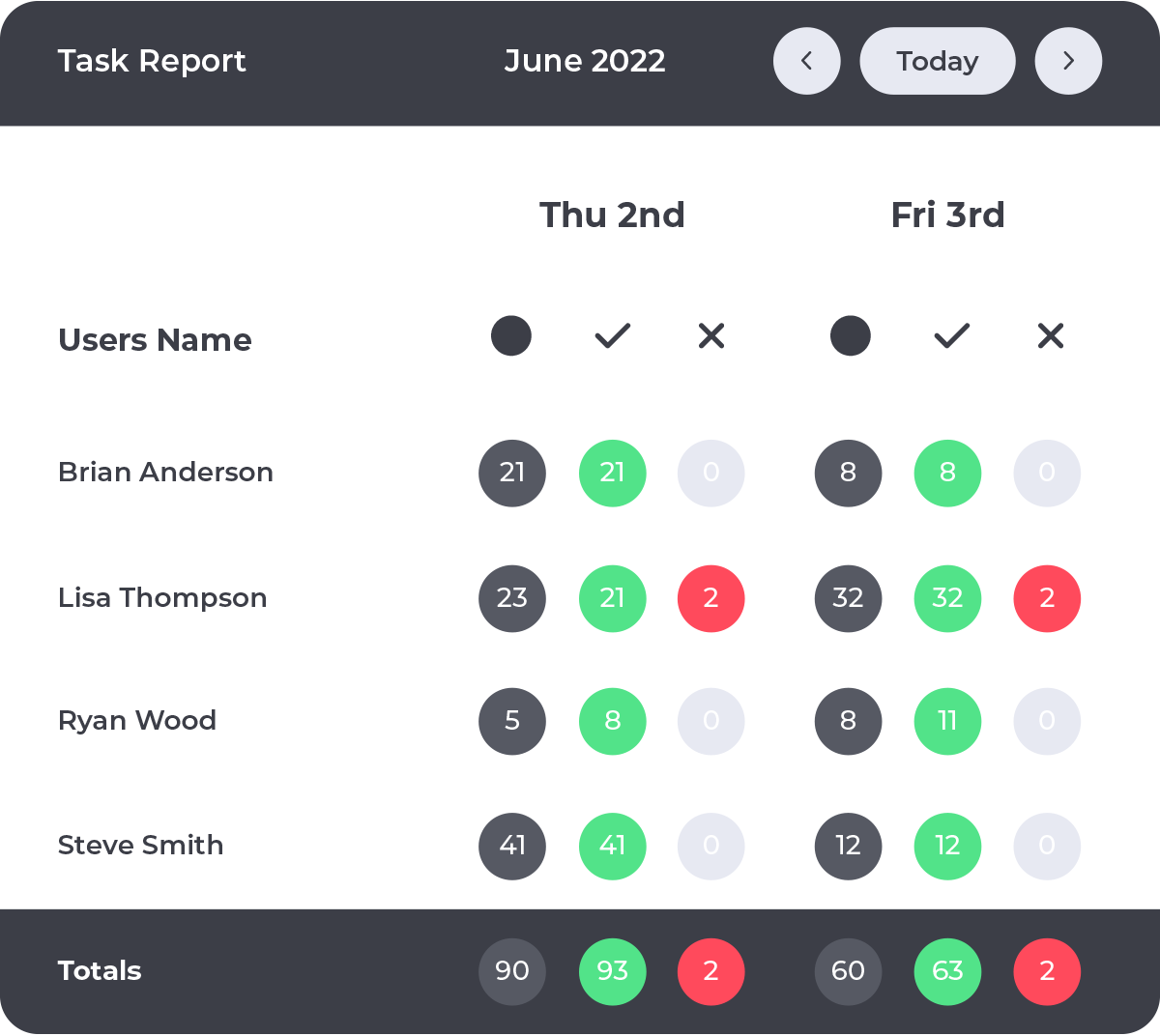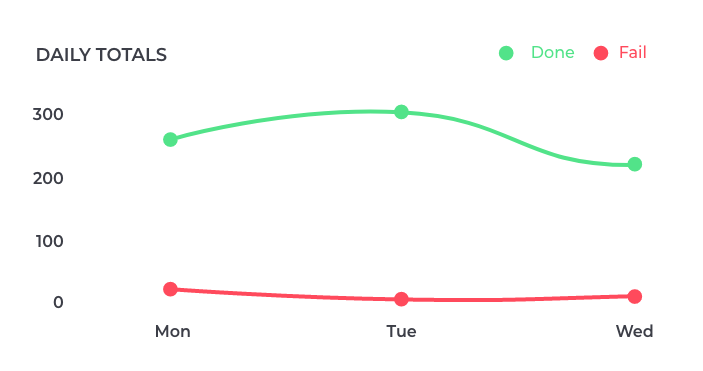 24/7
Support

for all team users

Our UK based team are here to help with any question.
Getting started with Taskbox is simple. Sign-up, select your industry and start creating some new work. Want to know more, head over to our getting started section of our help centre.
Of course. We're always here to help you. No question is too small. So if you're not sure about anything, get in touch.
Want to learn a little more about specific features? Head over to our help centre to find out more. Or get in touch, and we'll do our best to help.
24/7 live chat

Detailed help centre

Guided set-up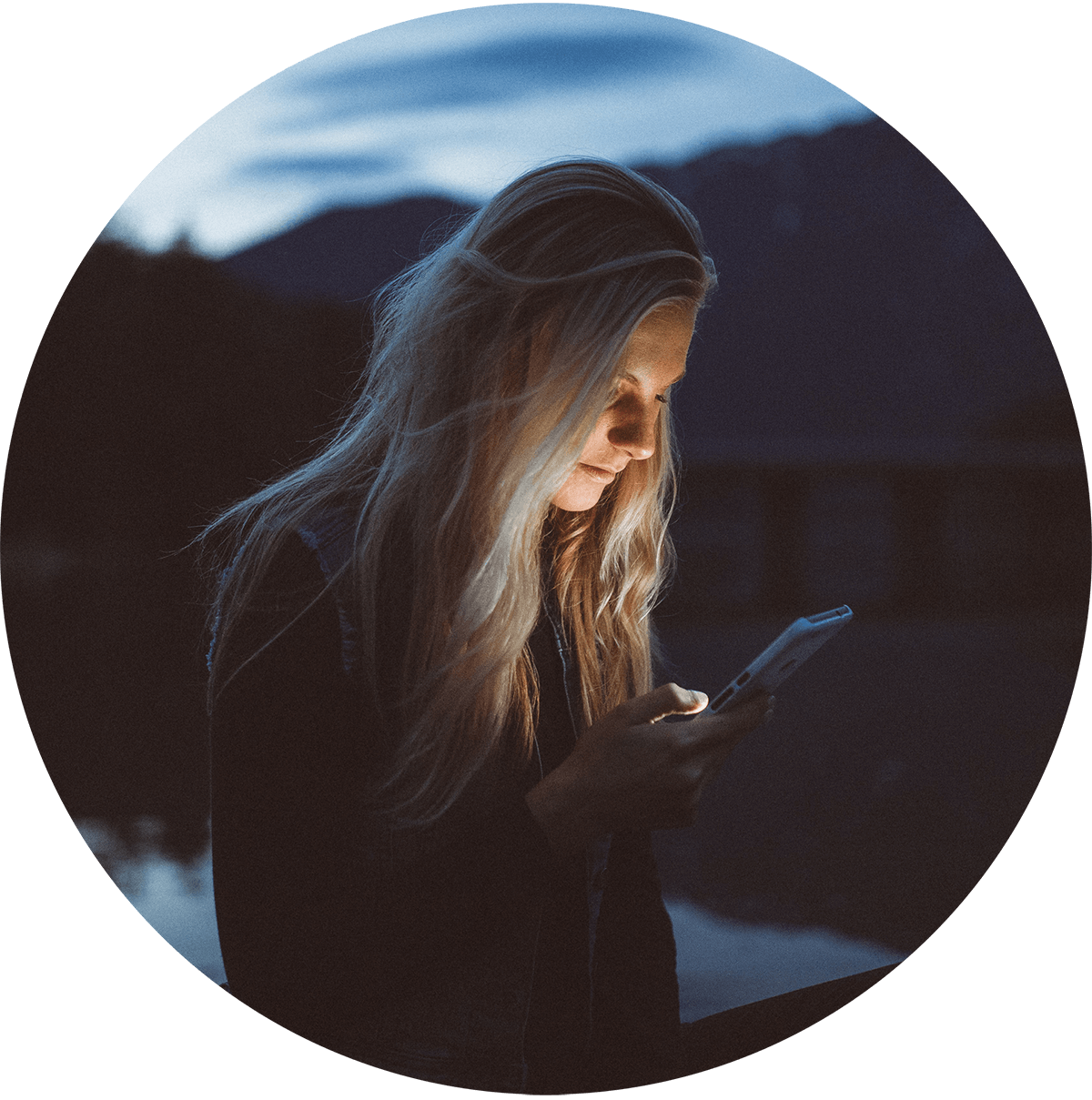 Choose your membership
Select a plan from below to get started. Set-up only takes a few minutes.
Find out more
1 User
Up to 100mb of storage
Self-help support
Get Started
Lite
- Save 35%*
£7 £4.50
/pm
Up to 10 users
Custom dashboards
9 to 5 UK support
Try for free
Unlimited users
Unlimited data
24/7 support
Try for free