A message from the Taskbox team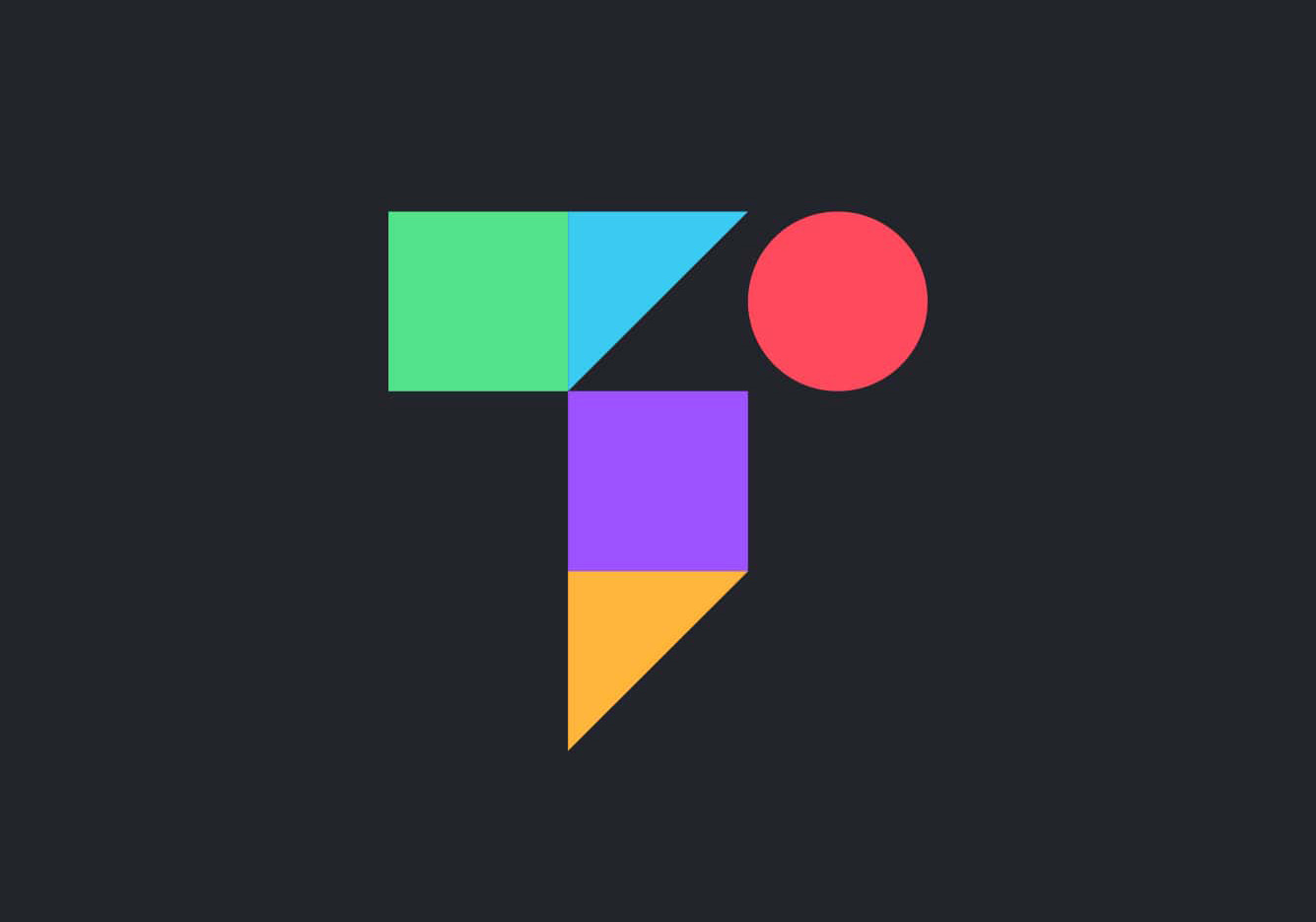 Taskbox was crafted by a team of individuals that believe in evolution. Everything gets better with age and matures with feedback. We listen to our community of users to best understand the future of the Taskbox platform.
This article marks the start of a new journey for Taskbox. An advantage where we go beyond the realms of being just another management application. We are in pursuit of a whole new workstyle. A way for people to ditch outdated management processes where you clock watch and order people what to do. We believe in a new way of working, where you measure people on results and lead by example.
What is a workstyle?
Workstyle is simply how a person thinks, structures, organises and completes their work. That could be linear, analytic, planned, or more intuitive and flexible.
Our mission is to create a sustainable work style that eliminates burnout, anxiety and stress. Convert your workstyle into a process and lead your team by example.
What does this mean for the Taskbox App?
Nothing but exciting new features seamlessly combined into an efficient process for every business. We're striving to focus less on the features we develop on their own, and we're directing our attention to merging our functionality for a more fluid process.
What can we expect outside the app?
Lots of communication from the Taskbox team. We've learnt a thing or two over the last 4 years of developing our products, and we want to share this learning with you.
Follow our journey in the way you prefer.
We have a big plan for the future of our community. Lots of giveaways, competitions, events, meet-ups, and so much more. It's going to take time before all these things can become possible, but we're excited about the challenge.
What do we expect from you?
Feedback, thoughts and opinions. We want to promote powerful thinking that leads to a better future for everyone in the community.
To effortlessly manage your work day in the most efficient way possible. Ditch delays, stress and out bad management.
This will be a new journey for us, and we're excited to have you along for the ride.
Head to the app to learn more about the latest updates we've made for guys.
We'll see you on the other side…
Have a great day!
Ben
Taskbox Founder
For Latest News & Update
Get updates on new articles!
We will keep you up to date with new articles released.
Don't worry we won't send you spam or share your details
Let's Try! Get Free Support
Start Your 14-Day Free Trial
We can help you to create your dream website for better business revenue.
Free 14-day trial

No credit card required

Support 24/7

Cancel anytime